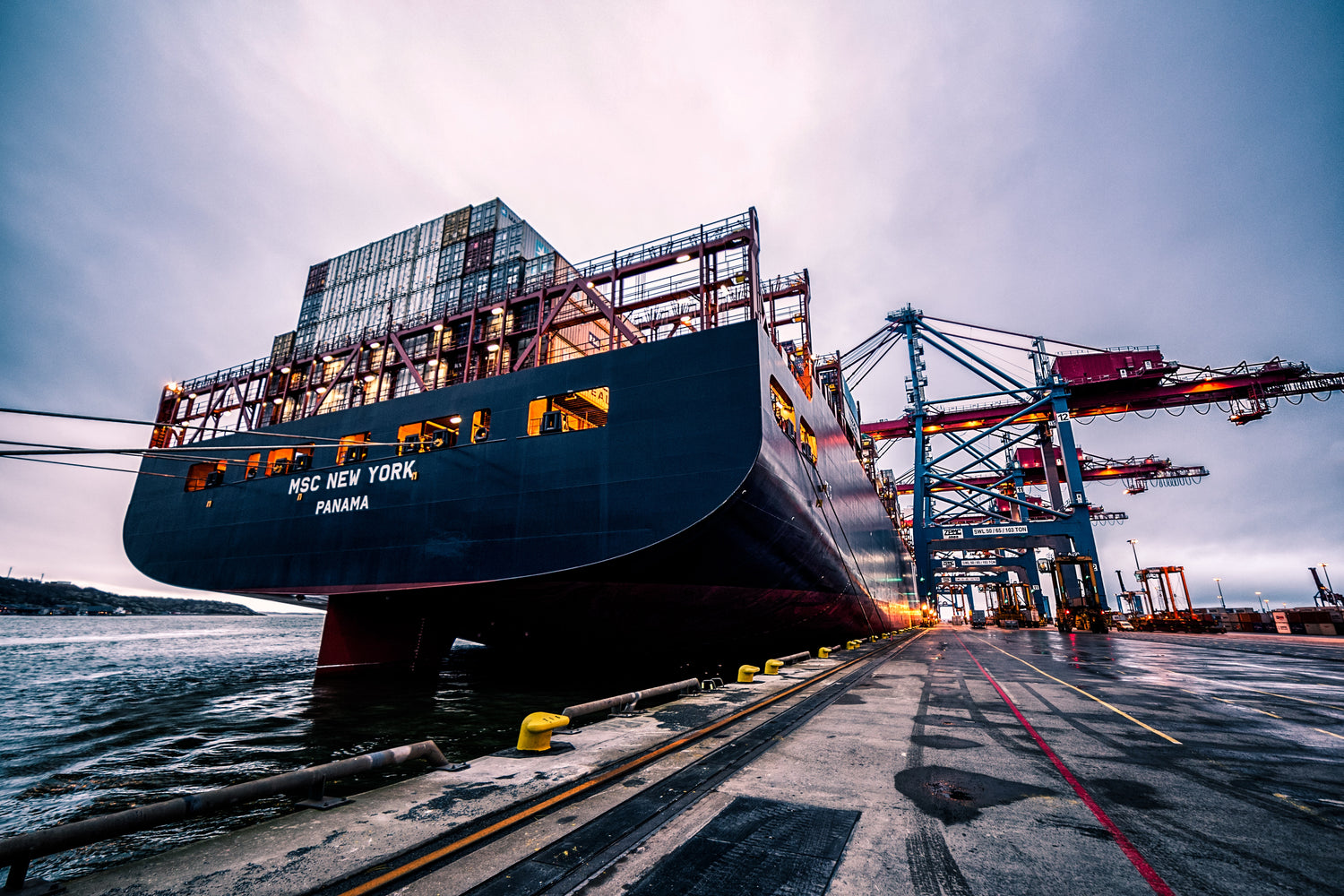 SEA FREIGHT
Sea freight, being the most economical mode when transporting thousands of tonnes, is one of the excellent services offered by us.
We are involved in shipping worldwide at reasonable charges and take care of all the relevant documentation of the same, both at the origin and destination ports.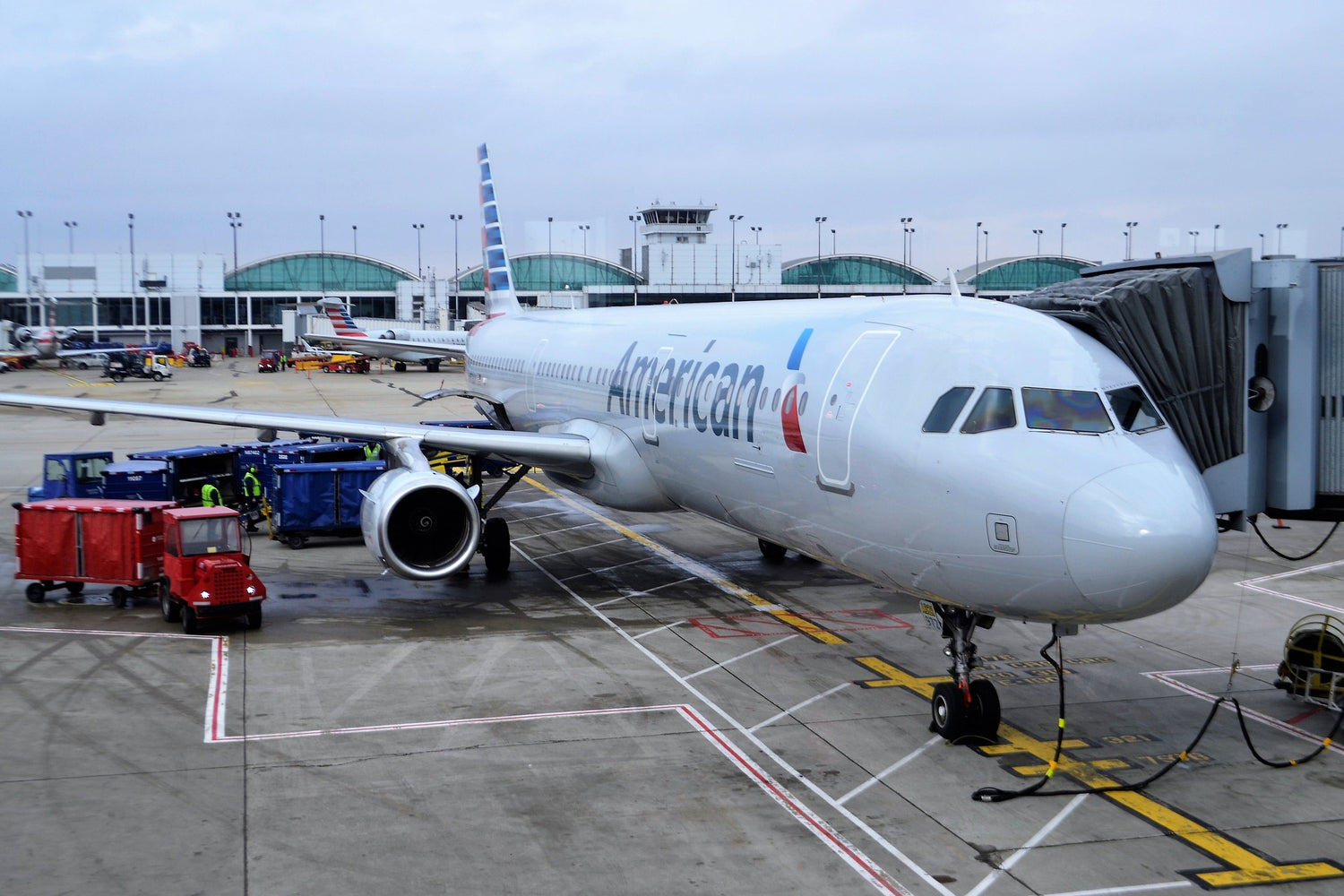 AIR CARGO
Pinkcity Logistics Limited provides air freight services for its customers based on their requirements and urgency. These services are available for locations within India as well.
 All the necessary processes like drawing up the paperwork needed for air-cargo filing, packing of materials, transporting and delivering them safely and completing all the documentations at landing locations are taken care of by Pinkcity Logistics Limited.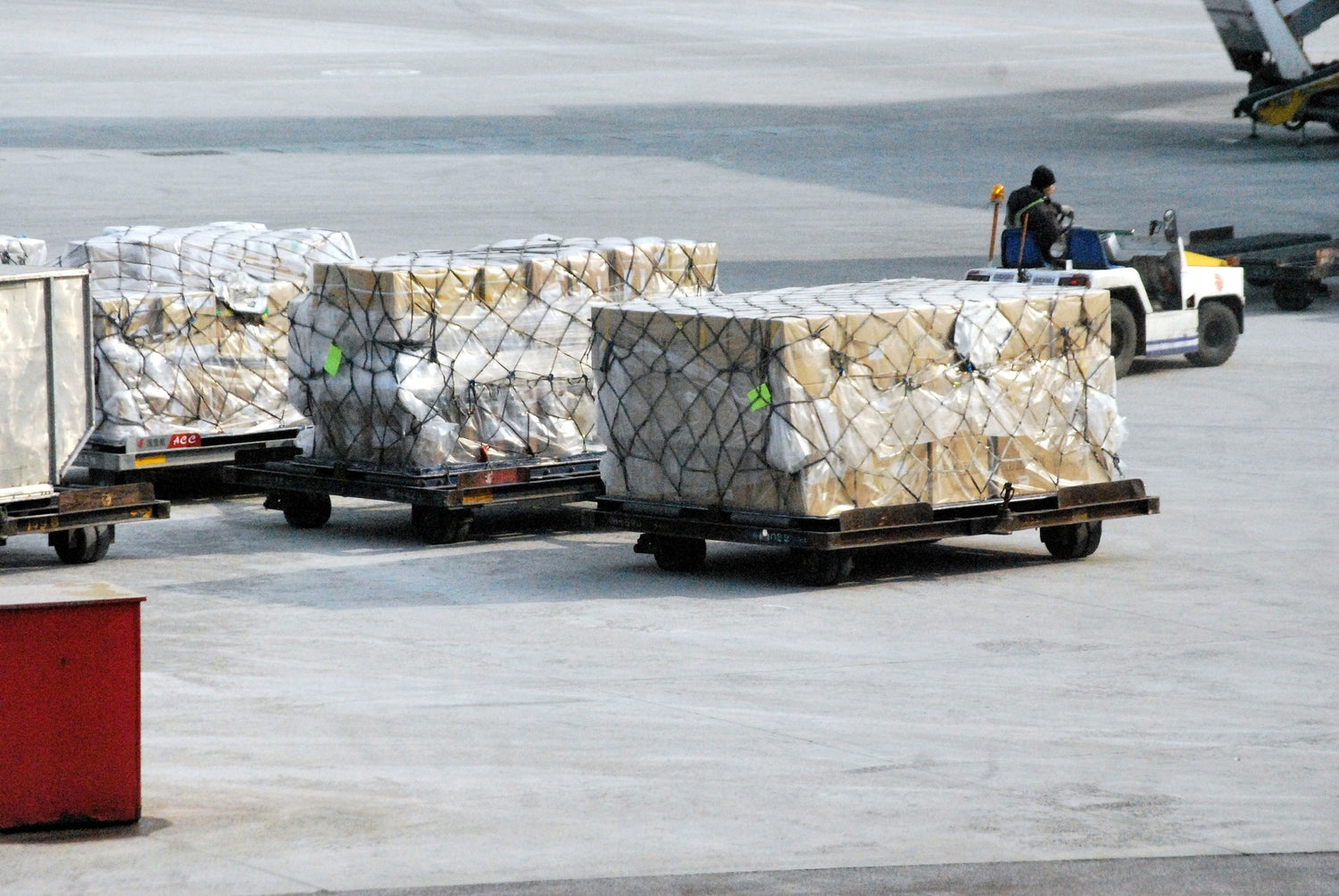 FORWARDING & GROUPAGE
Pinkcity Logistics Limited is a renowned global logistics company, recognized for its comprehensive freight forwarding and groupage services. As a trusted single point of contact for buyers and sellers, we excel in international operations, leveraging our expertise to establish long-term freight contracts with leading shipping lines. Our commitment to delivering cost-effective solutions ensures significant benefits for our esteemed customers.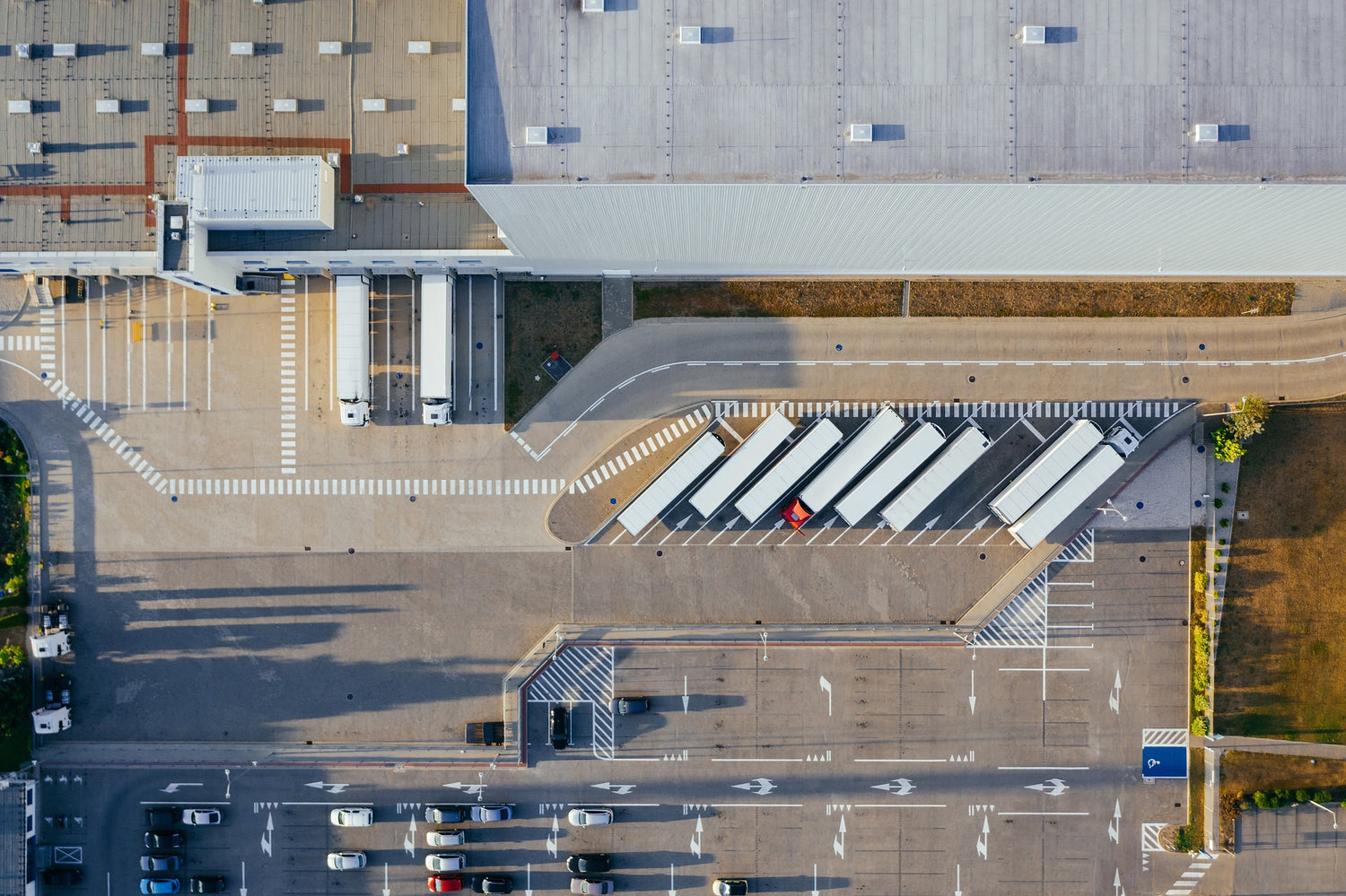 IT INFRASTRUCTURE & USAGE
SAP and other connectivity-compatible and enabled
OLTP to track every single shipment
Inventory control through OLTP
Warehouse management system
Atomized storage and retrieval systems
Customized in-house inventory management software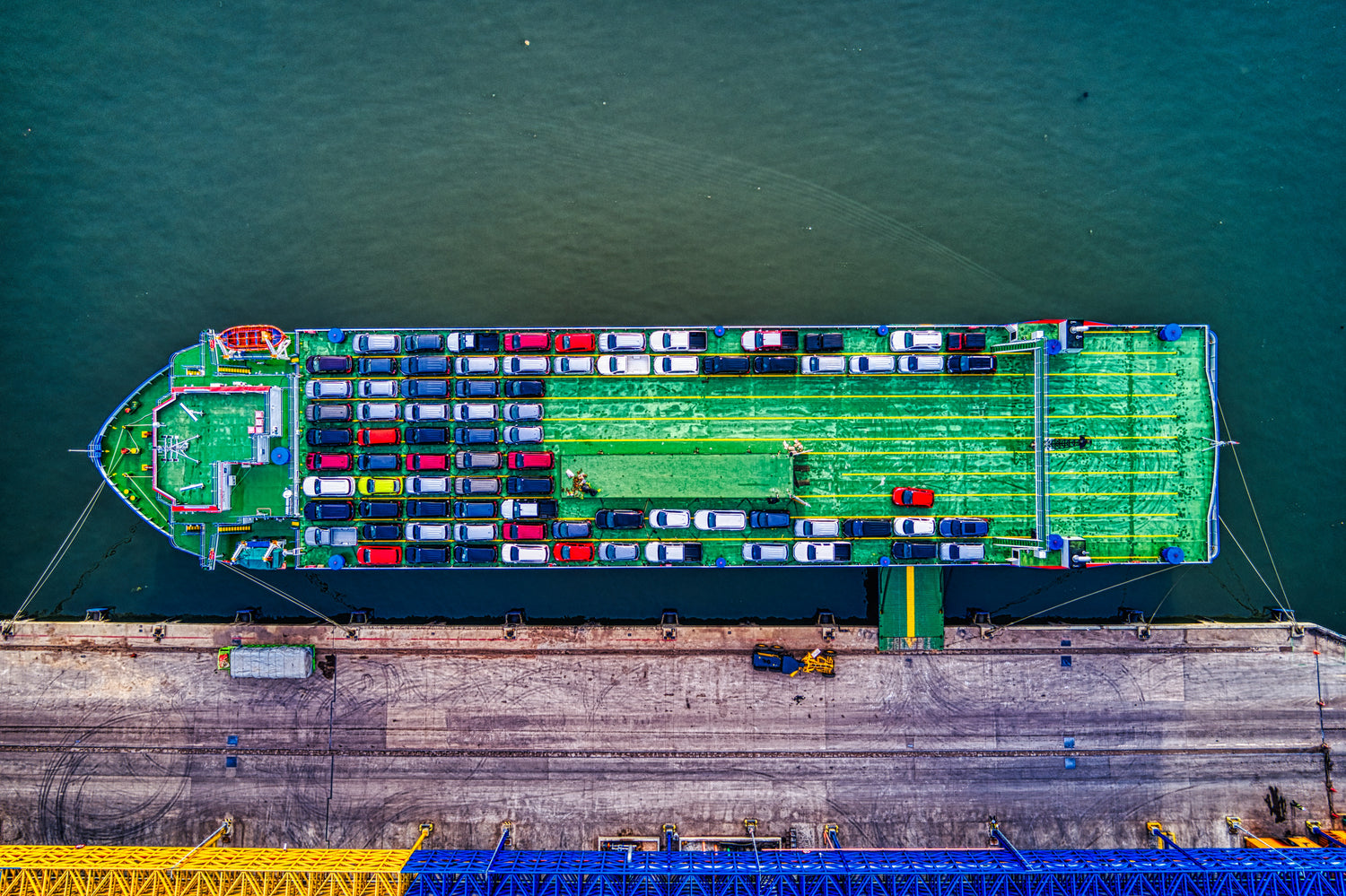 CUSTOM BROKERAGE
As a custom broker, Pinkcity Logistics Limited helps its clients to get their goods custom clearance across all the big Indian ports and ensure that the goods are delivered on time at their respective destinations.
We operate under the valid license of the Customs Authority of India and help in smooth local transportation and freight services.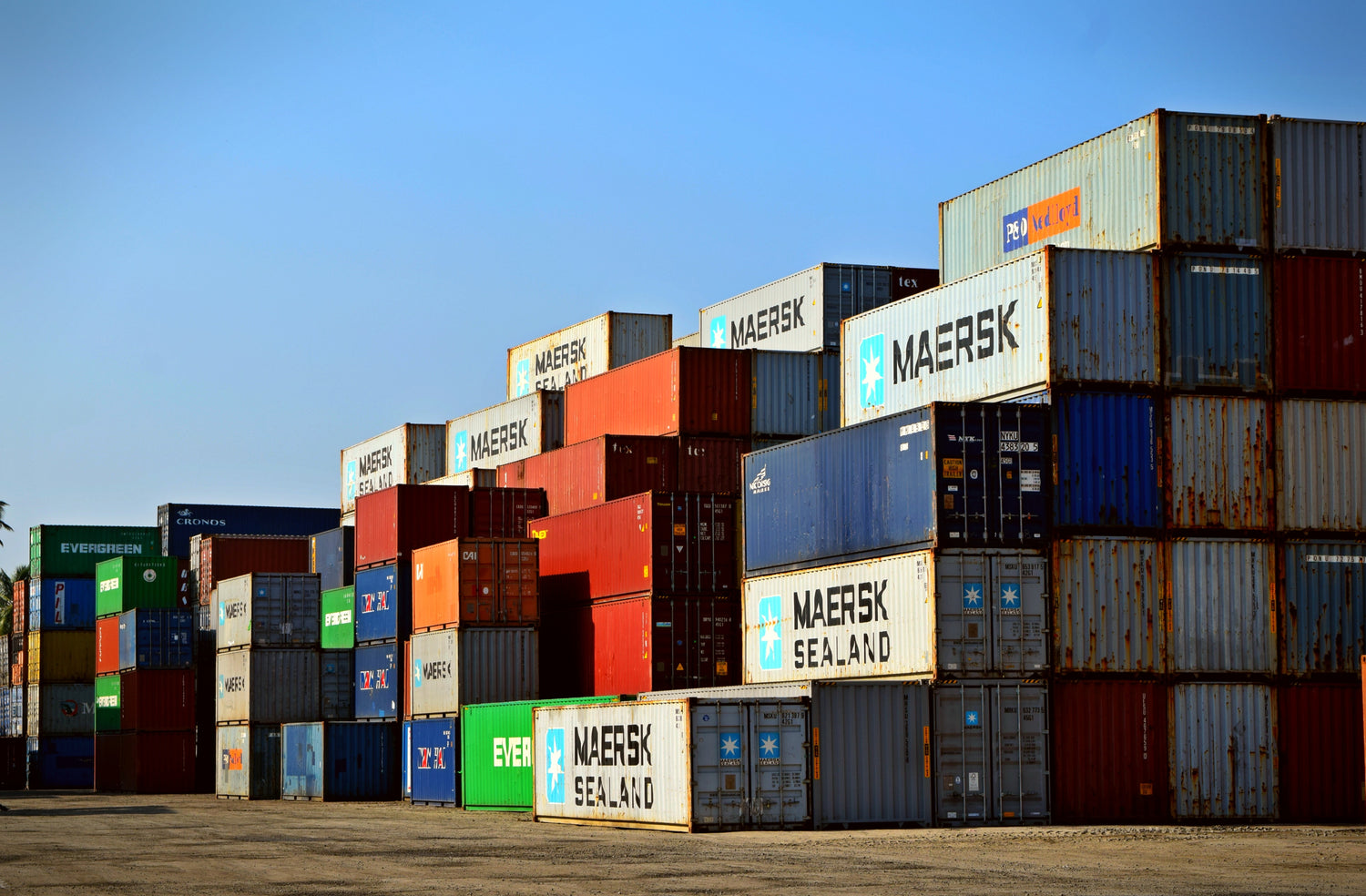 Project Cargo & ODC Handle
At Pinkcity Logistics Limited, our expertise in handling Project Cargo and ODC is unparalleled. With a proven track record in managing complex projects across diverse industries, our skilled professionals ensure precision and meticulous execution from planning to delivery. Trust us to deliver exceptional results every time.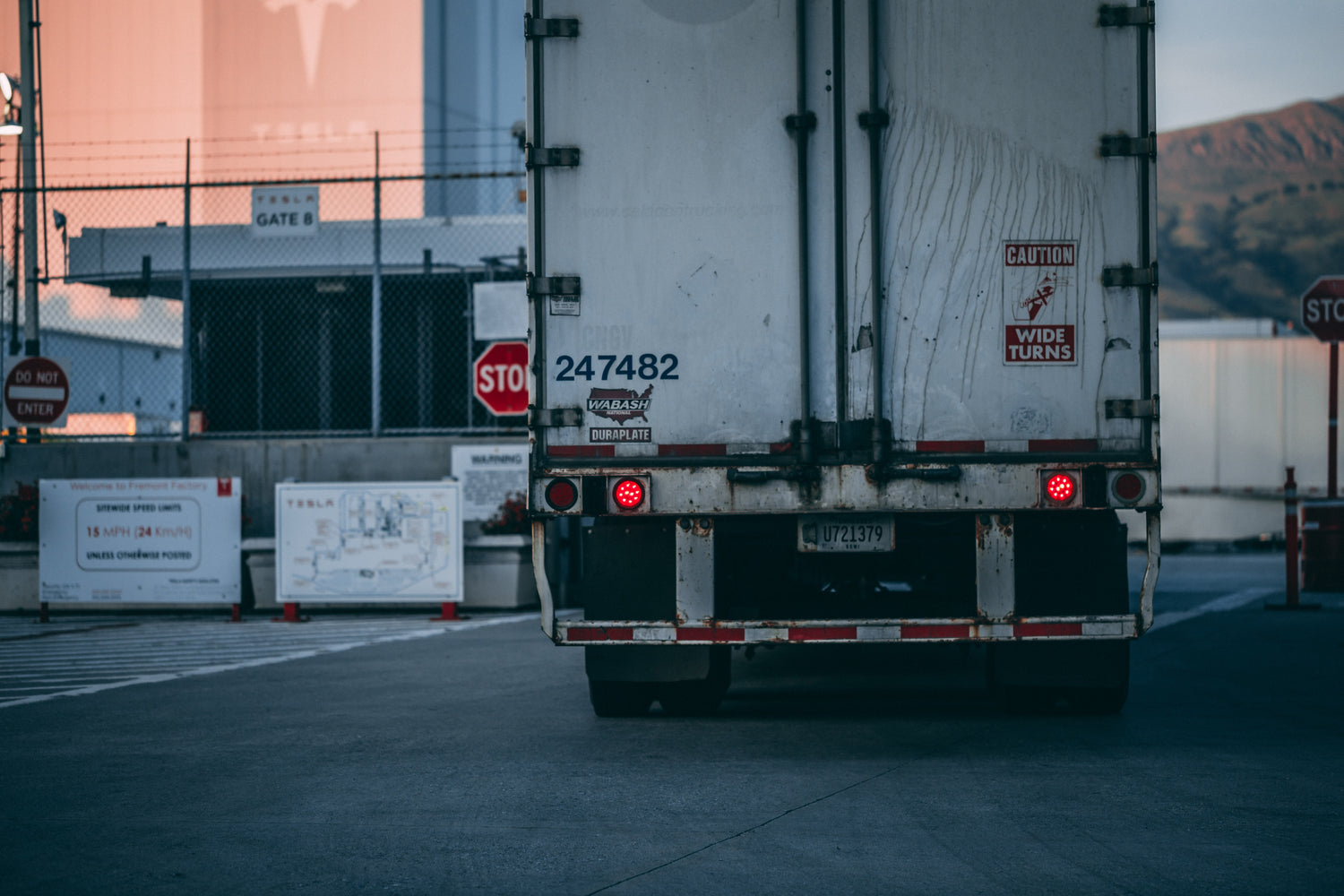 SUPPLY CHAIN MANAGEMENT
Efficient and strategic supply chain management can make a substantial difference in an organizations success and profitability.
Consolidation Services
Documentation Management
Pick and Pack Operations
Garment-on-hangers
Transportation
Barcoding/Labeling
Information Management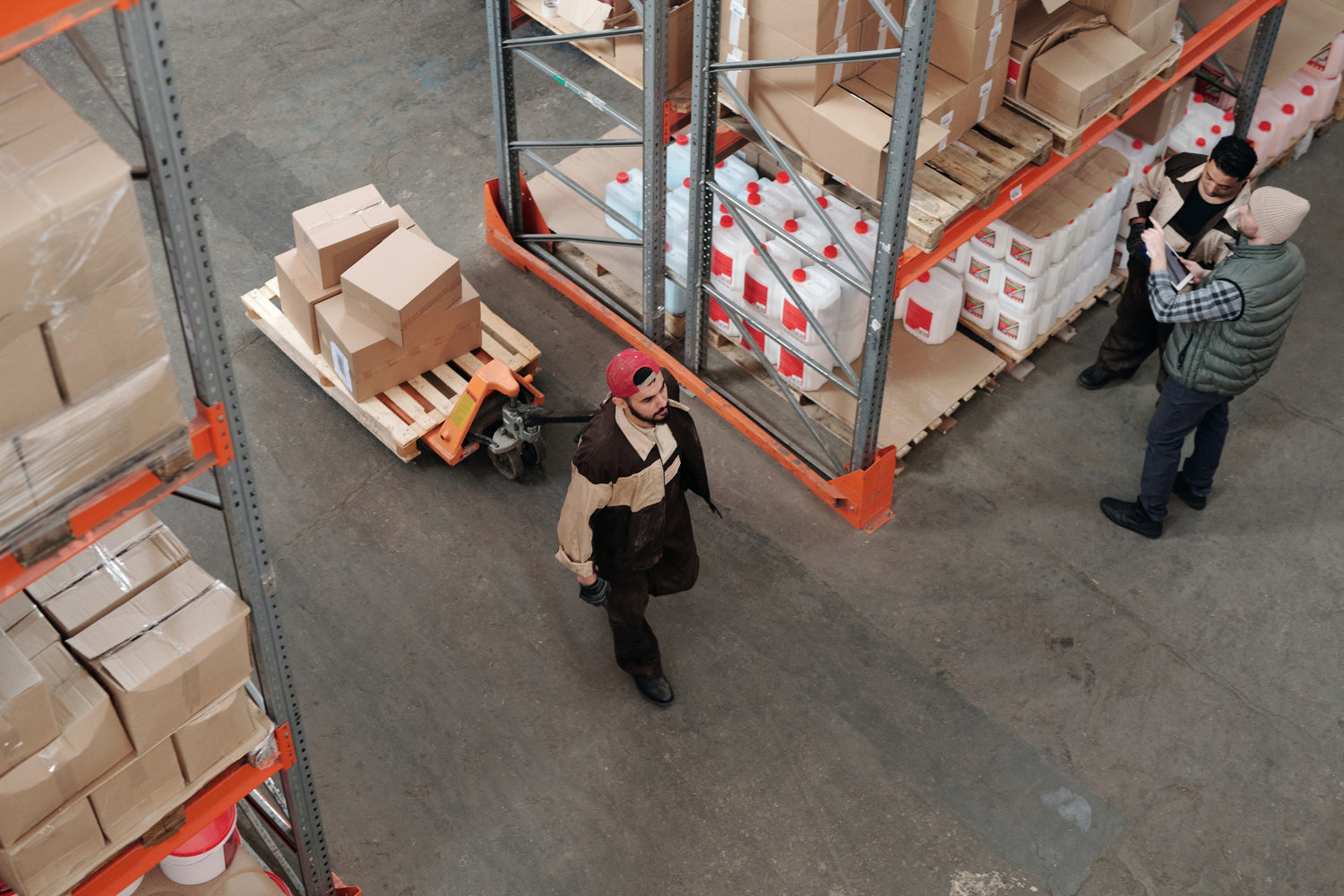 WAREHOUSING & DISTRIBUTION
The warehousing operations provided by Pinkcity Logistics Limited is applauded by its existing customers which is designed as per there requirements and is compatible for storing any type of cargo. Pinkcity Logistics has bonded and non-bonded warehouses at almost all the big ports.
 Pinkcity Logistics Limited maintains an excellent inventory management system in these warehouses and stock up goods necessary for local and international distribution.
EXPERIENCE THE DIFFERENCE